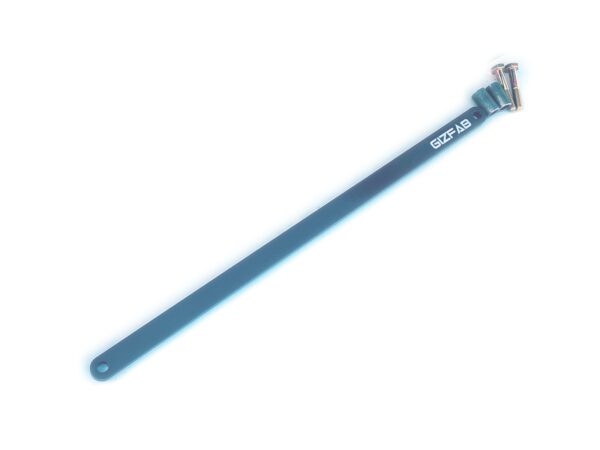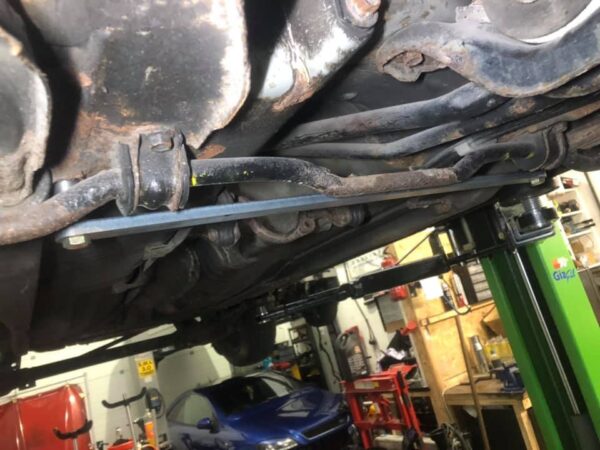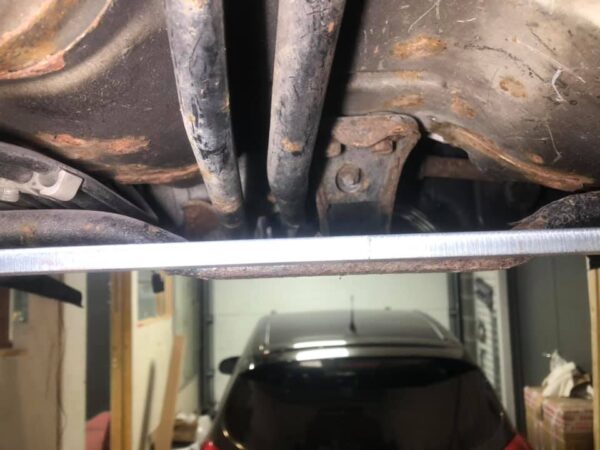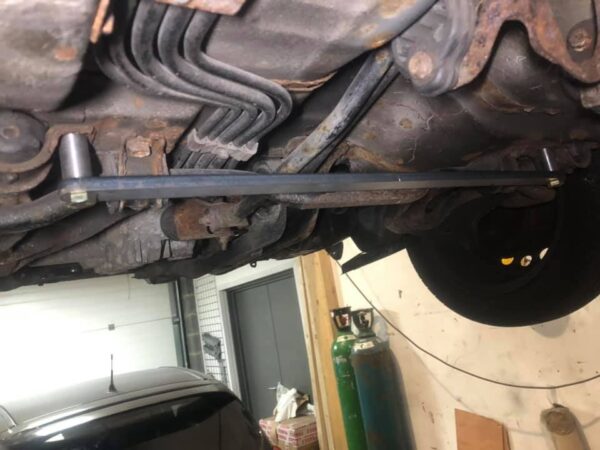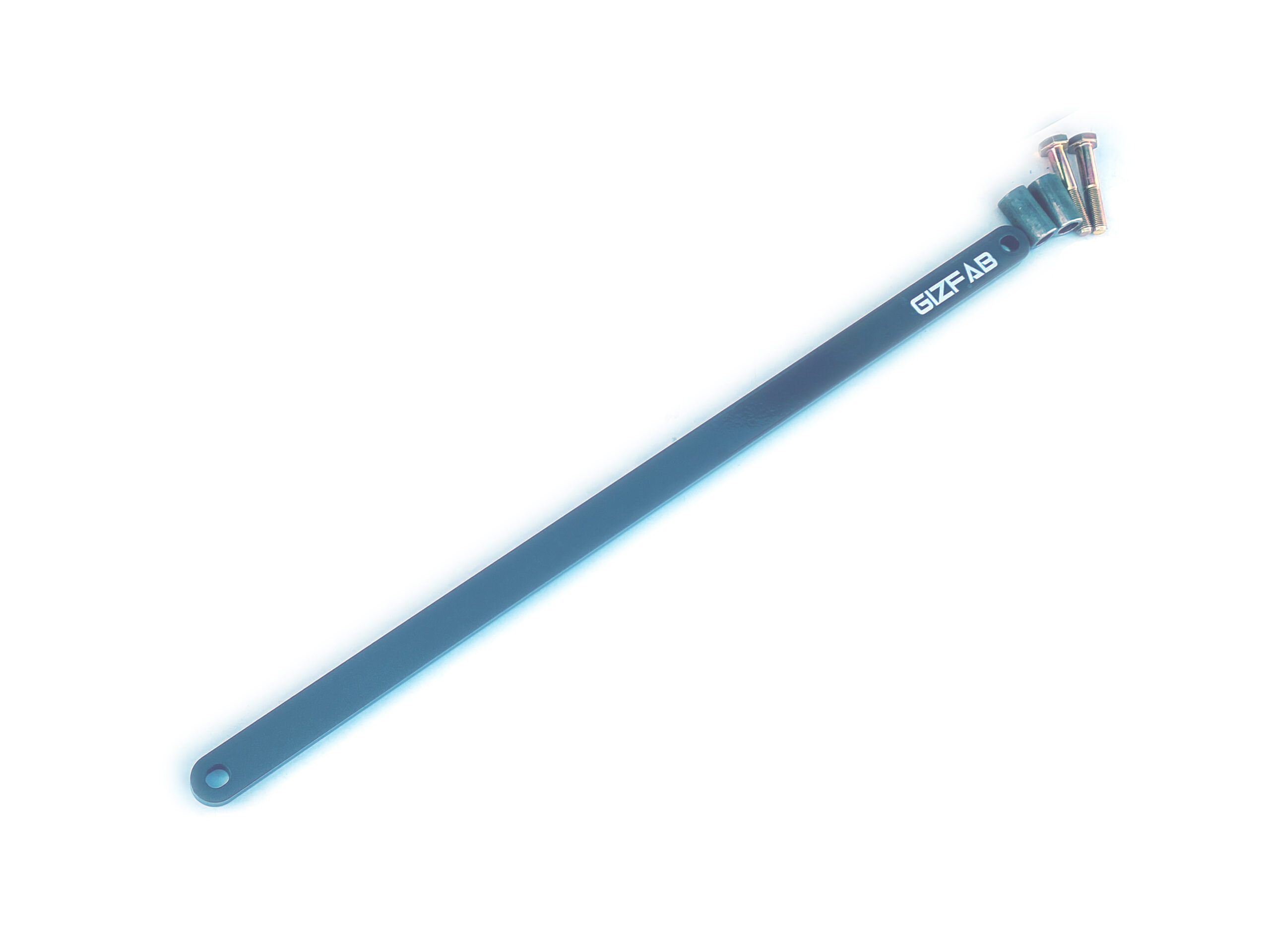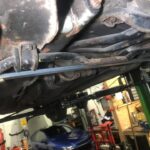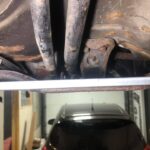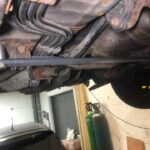 Nissan Micra K11 Underfloor Brace
£59.99
Description
Nissan Micra K11 Underfloor Brace
This brace ties together and strengthens the lower control arm rear mounting points. Improving steering and suspension response.
Clears aftermarket and standard exhaust systems. It sits clear of the anti roll bar and is suitable for lowered vehicles.
Powder coated finish, comes with fitting hardware.
This product is not endorsed by Nissan Motor Co.