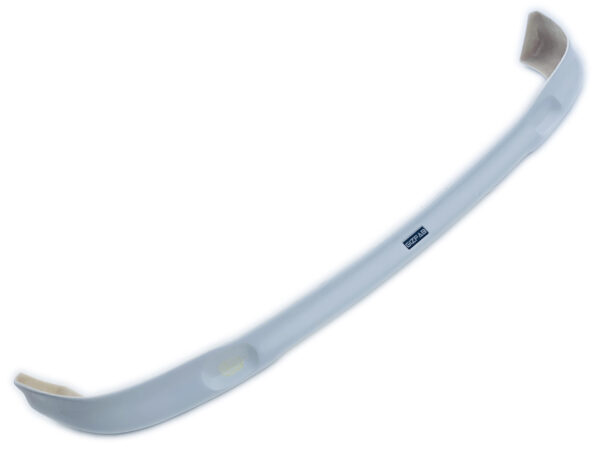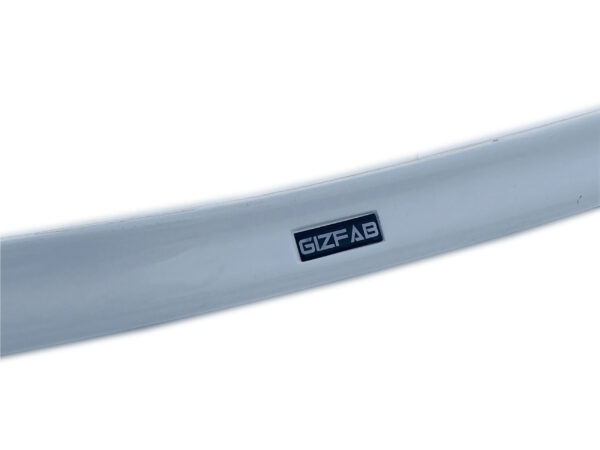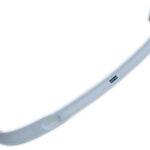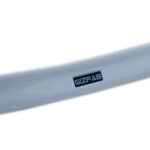 K11 Front Lower Spoiler Lip
£159.99
Description
GIZMO K11 Front Lower Spoiler Lip
Preserving the past for future enjoyment, We are proud to present you with these replica "GIZMO" front lower spoilers.
Fibreglass Construction
So suit Pre-Face Super S and March G# bumpers.
Available in White Gel Coat Only.
GIZFAB Gel Badge supplied to suit badge recess.
Some moderate preperation will need needed before final fitment. Removing any remaining wax from the moulding process, sanding the surface to remove blemishes, cutting the hole for the factory tow hook, sanding the mating faces for a perfect fit to the bumper and finally, Painting.
These are available in a WHITE Gel coat only. Please do not ask for them to be supplied any other colour.
These can either be bonded to the bumper with adhesive or secured to the bumper using brackets (Not supplied)
These lips are to fit Pre-Face Super S and March G Bumpers (Picture Below). These may fit other bumpers with some cutting and sanding.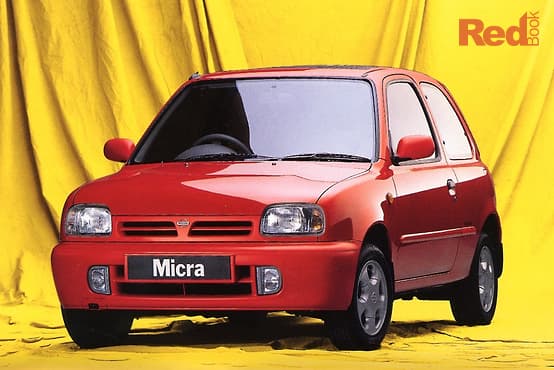 (Photo courtesy of Redbook.com)