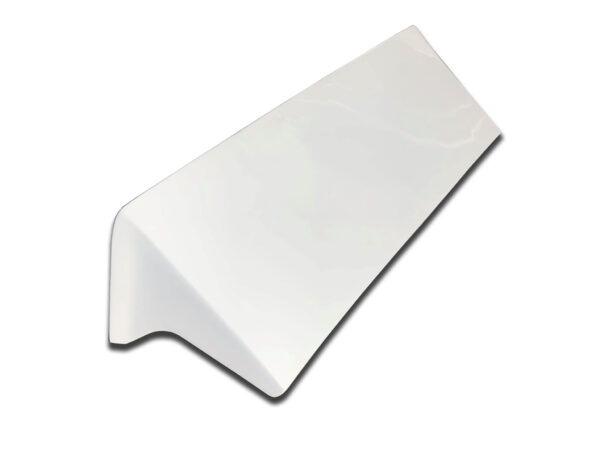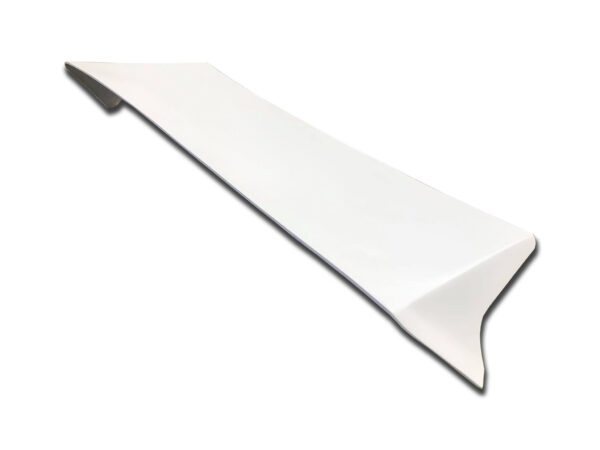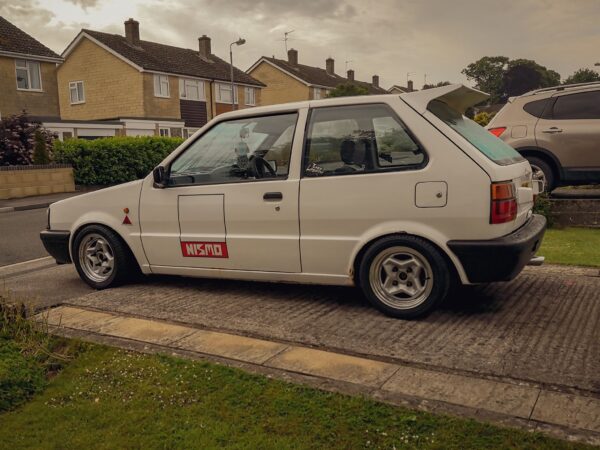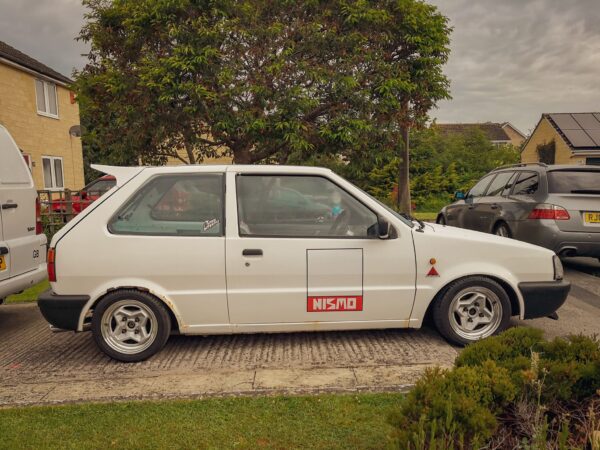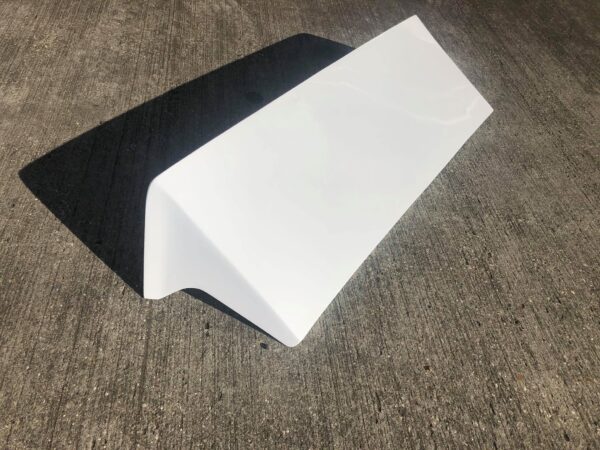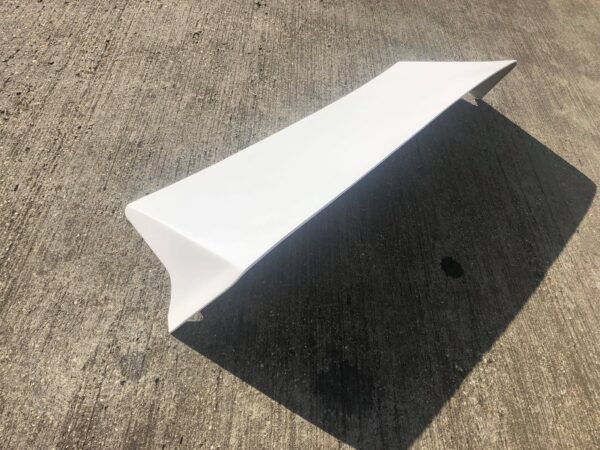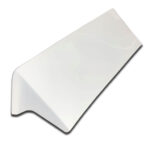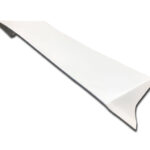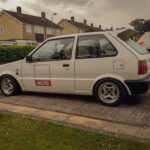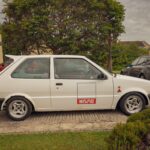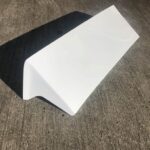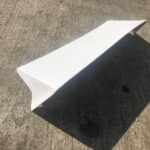 Nissan Micra K10 Osaka Devil Wing
£149.99
Description
Nissan Micra K10 Osaka Devil Wing
White Gel Coat Finish.
Single Skin Fibreglass construction
Designed to be bonded directly to the tailgate. You cannot bond these to any existing spoilers fitted.
This product is not intended to be used on public highways.
This Product should be installed by a qualified technician.
This Product is not endorsed by Nissan Motor Company Ltd.