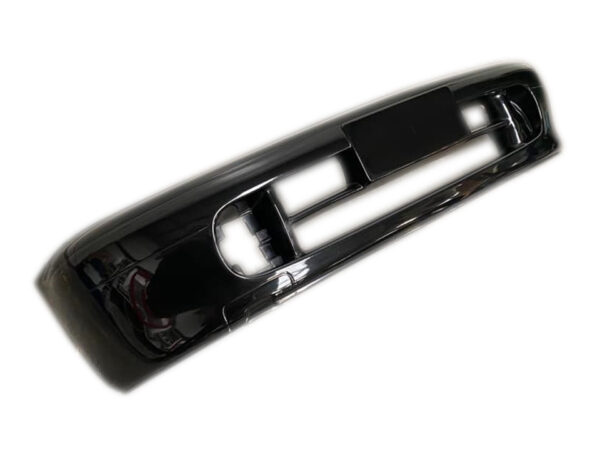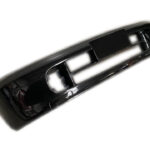 Nissan Micra K11 Super S Bumper
£219.99
Description
Nissan Micra K11 Super S Bumper
2 Years in the making, we are finally able to present to you replica Super S Bumpers, more specifically the more desirable JDM Market March G# Bumper Bumper.
Fibreglass Construction
This bumper is PRE-FACE.
Available in Gel Coat finish only
Unlike the factory bumper which has a removable tow-hook cover. The cover is moulded as 1 piece with the rest of the bumper.
No driving lamps are provided, however you can install the factory glass units by drilling a the requires holes to do so.
They will be supplied in a Gel Coat finish. Most likely to be either White or Black. You will receive a random colour. You Cannot select which colour you will receive. They will need to be prepped and painted regardless.
Some moderate preparation will need needed before final fitment. Removing any remaining wax from the moulding process, sanding the surface to remove blemishes, cutting the hole for the factory tow hook, cutting the grill and foglight holes and finally, painting.
Unlike the factory Bumpers, there are no mounting brackets attached to this bumper, Please understand that you will need to fabricate a fixture to secure to the bumper to the car.
SHIPPING ** IMPORTANT ** PLEASE READ
If you are purchasing from outside the UK, please contact us BEFORE placing your order to check shipping costs. Unfortunately our shipping tables cannot take into an account of an item of this size and shipping outside the UK can get costly. Therefore please disregard the shipping cost it may charge you during checkout. Failure to do so may result in your order being cancelled and refunded.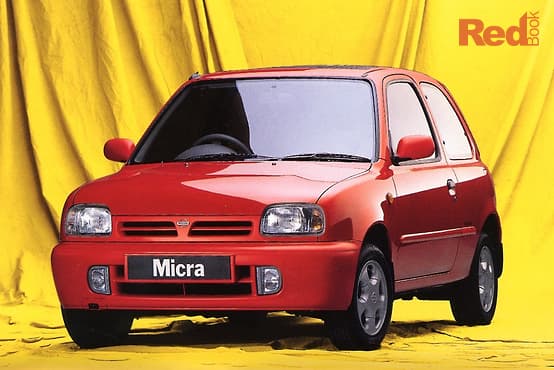 (Photo courtesy of Redbook.com)