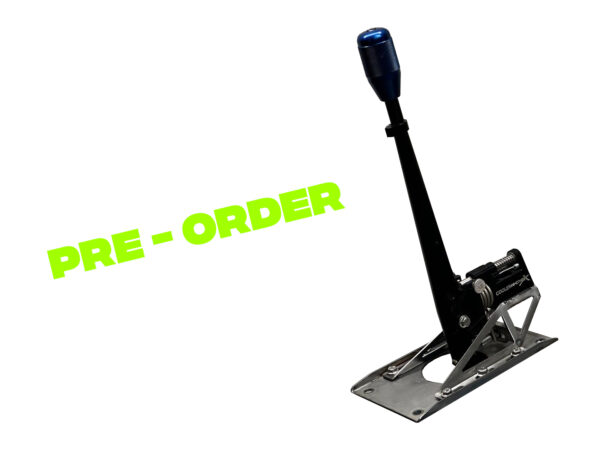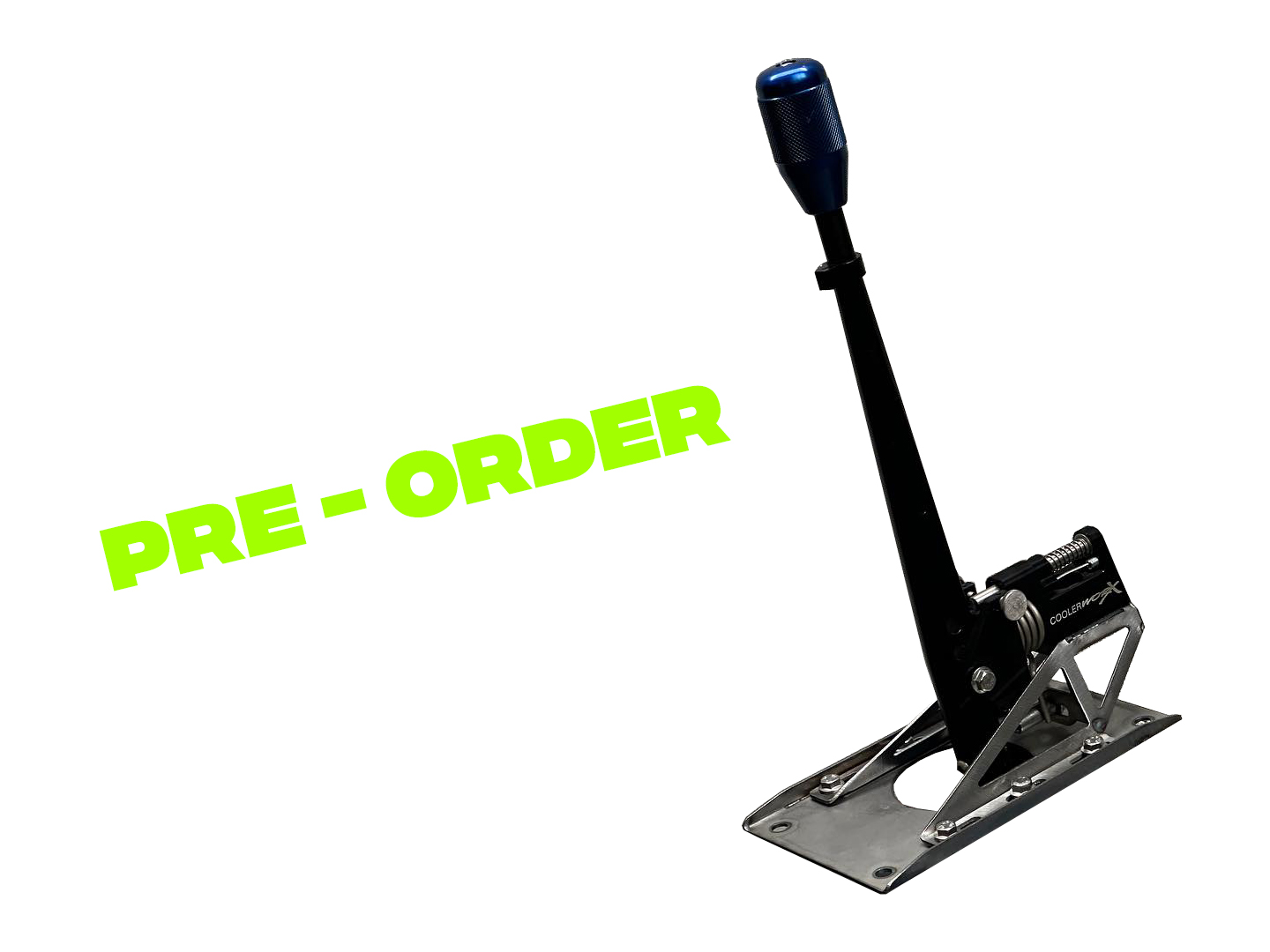 K11 Micra Cooler-Worx Shifter Adapter Bracket
£79.99
Description
PRE-ORDER – Expected To Ship Mid-October 2023
This Bracket will enable you to bolt in a "Cooler-Worx E36 Pro" Shifter into your K11 Micra.
Link – https://coolerworx.com/collections/bmw/products/coolerworx-short-shifter-bmw-pro
(This may or may not work with the cheaper Non-Pro Editions – this product has only been tested with the PRO Edition)
No Welding, Drilling or Modification to the tunnel. This is a fully Bolt-On Modification.
Dramatically increase shifting response and accuracy when changing gears.
The bracket is a 3pc system that incorporates a double-weather seal system to help eliminate road grim and water ingress into the cabin.
Fixing Hardware Included.
Please note that the Actual Cooler-Worx Shifter is

NOT

included in the price. You must source and purchase this separately.