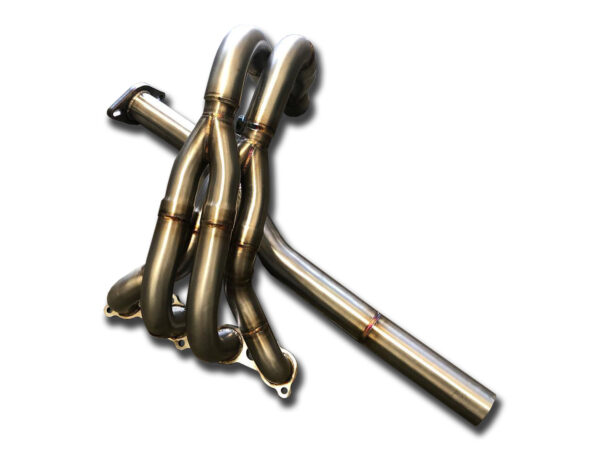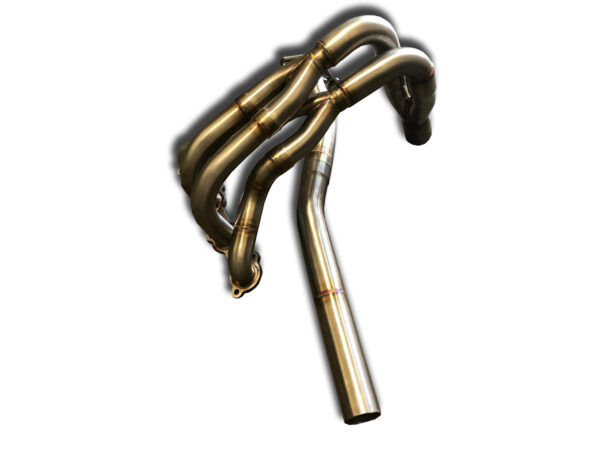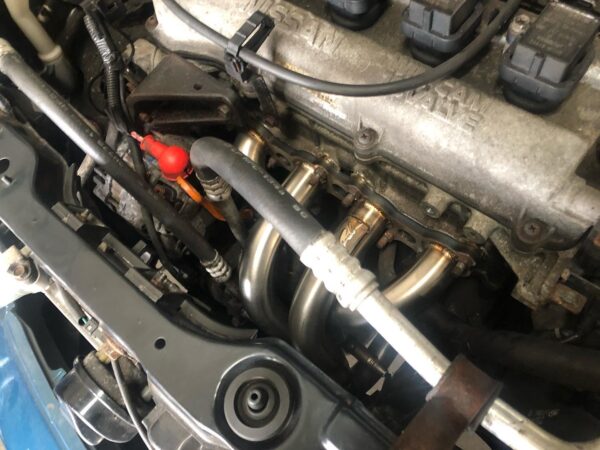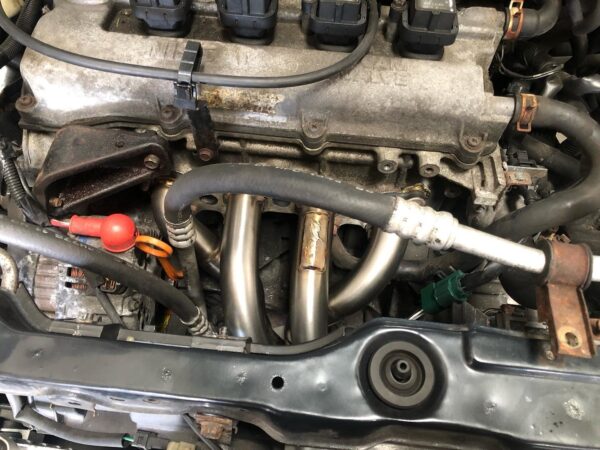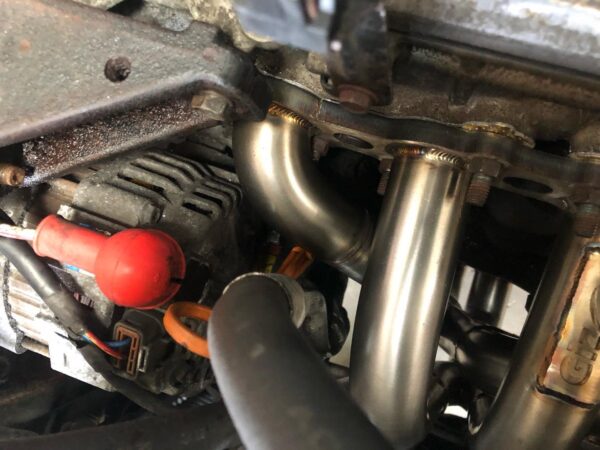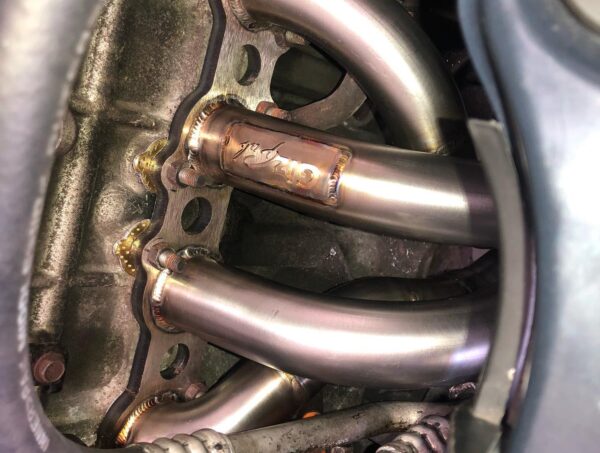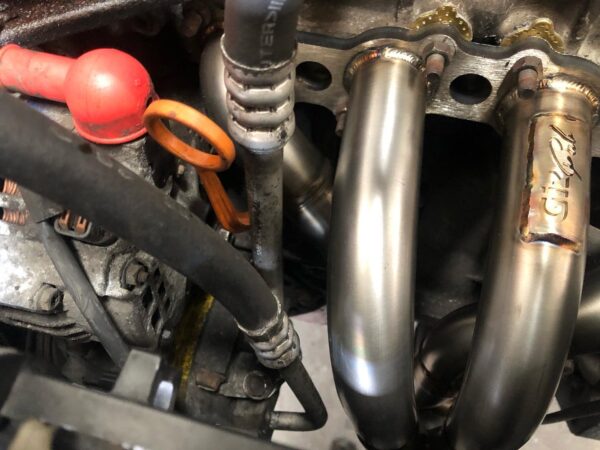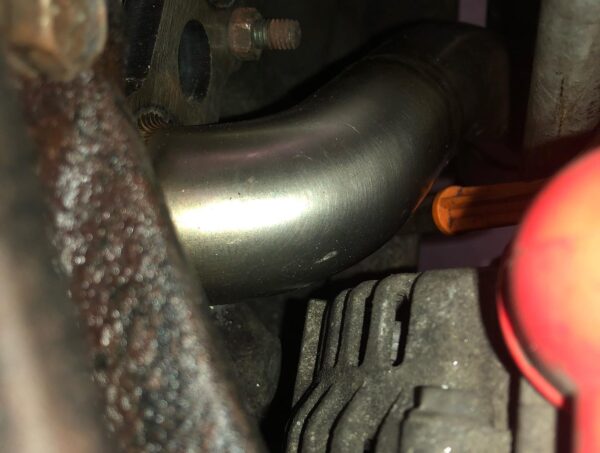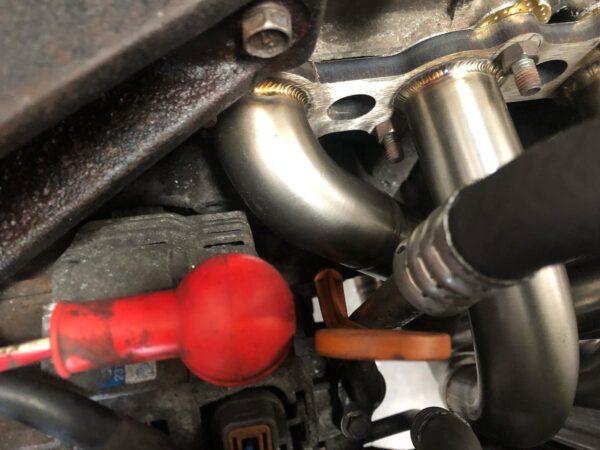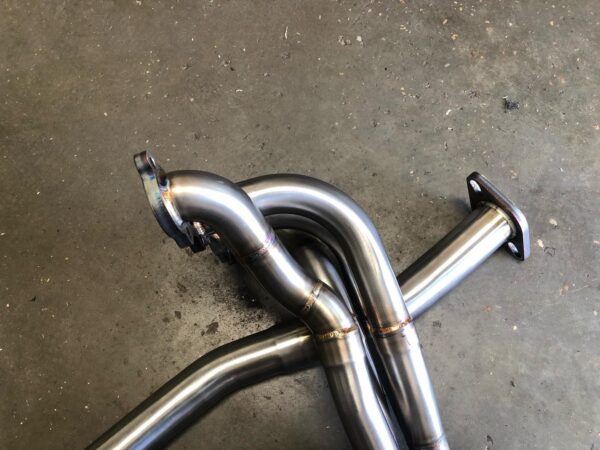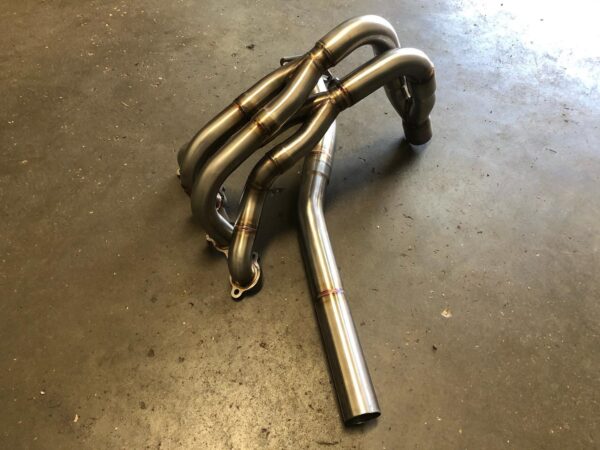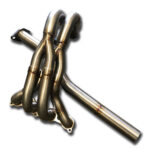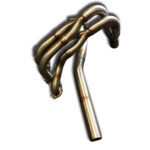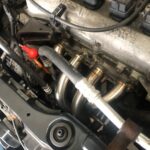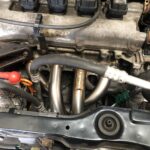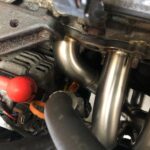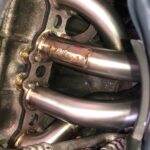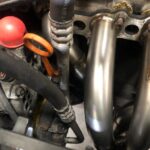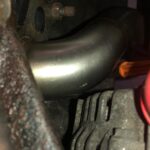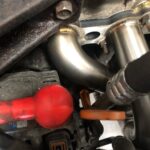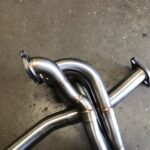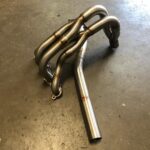 Nissan Micra K11 4-1 Stainless Performance Manifold (A/C Friendly)
£379.99
Description
Nissan Micra K11 4-1 Stainless Steel Performance Manifold
This particular 4-1 Manifold is designed to fit around the A/C System.
Increased performance throughout the rev range.
4-1 Design, 38mm (1.5″) Primaries Into a 51mm (2″) Collector. Front pipe is separate to ease installation.
Comes with new gaskets and fitting hardware.
These are made to order
4-2-1 Shown in the Images, but you will receive a 4-1 Manifold.
This product is not intended to be used on public highways and should be installed by a qualified professional. This Product is not endorsed by Nissan Motor Company Ltd