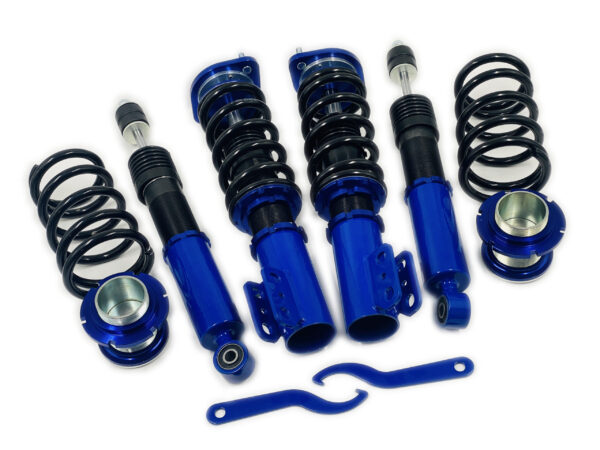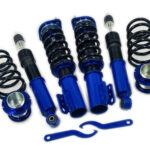 Nissan Micra K10 Budget Coilovers
Discontinued
Description
Nissan Micra K10 Adjustable Coilovers
GizFabs Budget Solutions for direct fit coilovers for the K10 Platform.
Mono tube design damper
Height adjustment
Suitable for 100mm+ Lowering.
No Damping Adjustment
3 months warranty
Available as a full set only!
If you are looking for a more Robust, Adjustable, premium coil over, We also offer these on the website.