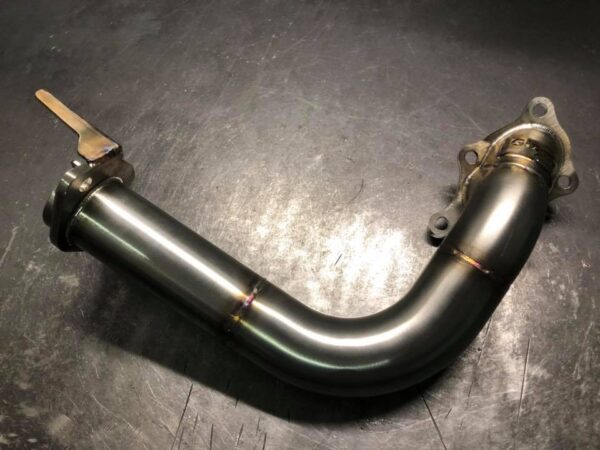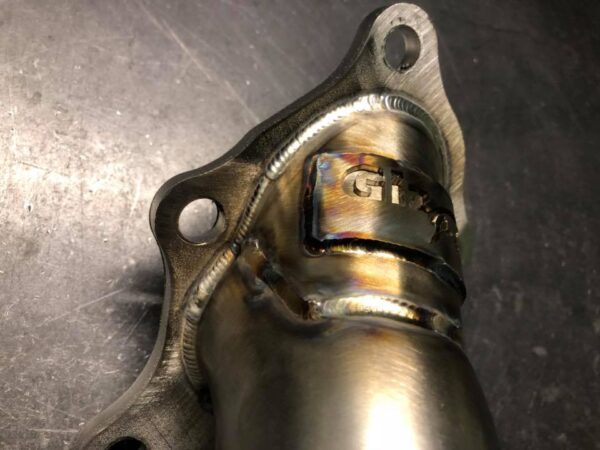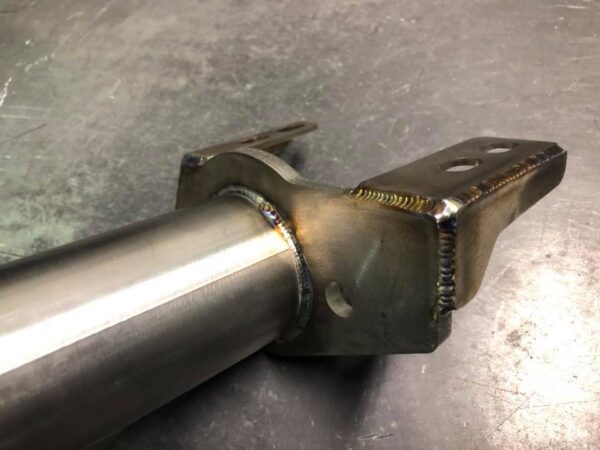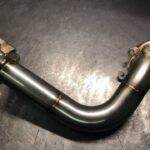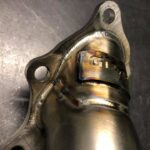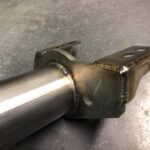 Mitsubishi Colt CZ 1.5 Turbo Downpipe
$264.59
Description
Mitsubishi Colt CZ 1.5 Turbo Down pipe
2.5″ Brushed Stainless Steel Tubing, TIG Welded. Includes OEM Style Laser cut support. Supplied with donut gasket only.
Please note, the outlet size is approx 60mm (2.36″) This downpipe is only suitable for an aftermarket exhaust system with the correct sized connection
Its to our understanding, these downpipes also fit the Smart Brabus fitted with the same 1.5 Turbo engine as the colt.