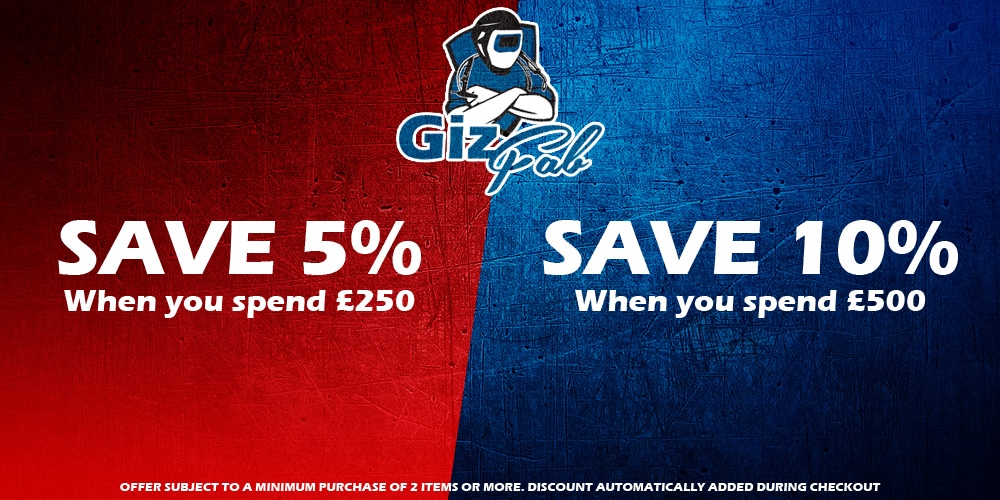 Fabricate
We can design and fabricate performance parts for any vehicle.
Repairs
We can repair a wide range of materials and machinery, ranging from Stainless food equipment and alloy wheels.
Quality
We investing in new tools and equipment frequently to give you the quality and workmanship you deserve.
Customer Service
We pride ourselves with our customer service. We aim to respond as soon as we possibly can, 24 hours a day, 7 days a week.